Diagnostic testing
Roadmap2Rare is a collection of sponsored rare disease testing services available to Canadian clinicians. Roadmap2Rare includes sponsored diagnostic testing, metabolic genotyping, and family tree screening/testing support for several rare diseases. In addition to the Roadmap2Rare services, Sanofi also offers the Rare Disease Specialty Testing Program (RDSTP), which provides complimentary biomarker analysis and immunogenicity testing, to monitor disease activity in diagnosed patients and immune response in treated patients, as well as the Rare Together Patient Support Program, which provides support for rare disease patients on Sanofi therapy, and their treating clinicians.

The Roadmap2Rare Diagnostic Program is a diagnostic testing program sponsored by Sanofi Canada and provided through PerkinElmer at no charge to Canadian clinicians. To access this testing, please visit the PerkinElmer site: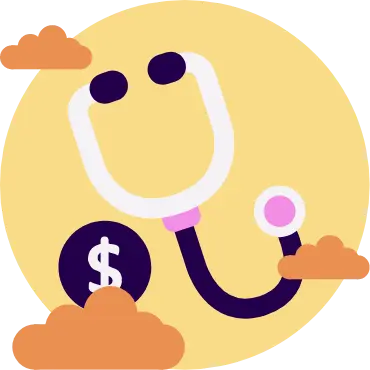 The Roadmap2Rare Diagnostic Program covers the cost of diagnostic testing for the following lysosomal storage disorders
Pompe Disease (Acid Maltase Deficiency)
An autosomal recessive condition due to mutations in the GAA gene that cause an absence or deficiency of α-glucosidase enzyme activity, which is essential for the degradation of lysosomal glycogen.
Fabry Disease
An X-linked progressive disorder of glycosphingolipid metabolism caused by a deficiency or absence of lysosomal α-galactosidase A activity, due to mutations in the GLA gene.
Gaucher Disease
Mutations in the GBA gene that lead to deficiency or absence of glucocerebrosidase, which in turn causes a build-up of glycosylceramide and glucosylsphingosine in the macrophage lysosomes. Gaucher is inherited in an autosomal recessive manner.
Acid Sphingomyelinase Deficiency (ASMD)
Mutations in the SMPD1 gene that result in a deficiency of enzyme acid sphingomyelinase and a subsequent accumulation of sphingomyelin and other lipids in cells. ASMD is inherited in an autosomal recessive manner.
Mucopolysaccharidosis I (MPS-I)
Mutations in the IDUA gene that affect α-L-iduronidase, resulting in a build-up of its key substrates, the glycosaminoglycans dermatan sulfate and heparan sulfate. MPS-I is inherited in an autosomal recessive manner.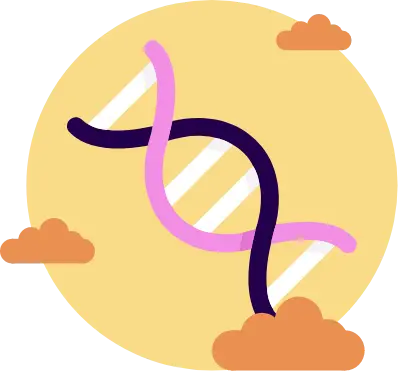 The program also includes two multi-gene, next generation sequencing panels that can be used for differential diagnoses
Muscle Disorders Panel
This panel covers 122 genes and is available for patients who show laboratory evidence suggestive of a muscle pathology (e.g., from EMG, CK, muscle biopsy, MRI) in addition to at least one of the following: muscle weakness, unexplained respiratory insufficiency and/or other symptom(s) supporting muscle involvement such as exercise intolerance, rhabdomyolysis and/or myalgia.
Hypertrophic Cardiomyopathy (HCM) Panel
This panel covers 60 genes and is available for patients who have unexplained cardiomyopathy or cardiac arrhythmia, and/or who have a confirmed family history of HCM of unknown origin.
Family tree screening and testing
Family History: Testing and Tools
Rare diseases often have a genetic component, and so family history can be important. Through the Roadmap2Rare Diagnostic Program, Sanofi Canada sponsors familial variant testing after clinician identification of a proband patient. To request familial variant testing visit the PerkinElmer site.
The Fabry Find Tool
Sanofi Canada offers the Fabry Find Tool to help clinicians build family trees after the identification of a Fabry proband patient.
Metabolic genotyping
For Gaucher disease, treatment decisions may require additional information about a patient's metabolic genotype; specifically, CYP2D6 metabolizer status may affect the dose and appropriateness of certain treatments. Sanofi Canada sponsors CYP2D6 metabolizer status determination ("genotyping") in collaboration with ARCHIMEDlife.

Contact us to request complimentary CYP2D6 genotyping for adult patients with Gaucher disease type 1, or for more information about this testing service.